MinDCet
High-Voltage and Power ASIC Design
MinDCet is a High-Voltage, Power and Mixed-Signal IC design company, supporting our clients from concept to production-tested ASICs by cost-effectively accelerating time-to-market.
OUR OFFER
Exceptional Power Solutions
About MinDCet
Leveraging extensive expertise in high-voltage, power and mixed-signal ASIC design, we deliver tailored integrated circuits. Our solutions encompass the full development spectrum, working closely with our clients from conceptualization through to the low-to-medium volume production stage, backed by in-house production testing facilities and pre-production testing capabilities. The high quality development standards are affirmed in MinDCet's ISO9001 certification.

Core development activities are focused on wide-bandgap gate drivers (GaN and SiC), high-voltage (>650V), radiation-hardened and high-temperature ASICs for power control, sensing and motor driving applications.

MinDCet Measurement Systems develops and produces patented measurement systems for analyzing losses in inductors (MADMIX) and capacitors (MADCAP). These measurement systems are adding value to renowned R&D facilities and universities around the world.
OUR UNIQUE VALUE
Why Choose MinDCet?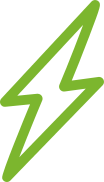 High-Voltage Design Expertise
We have an experienced design and layout team featuring on average 5 tape-outs per year in >200V technologies.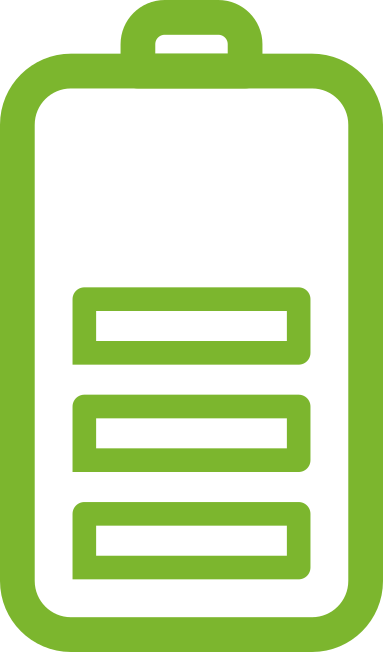 Power ASIC Design Expertise
Finite element simulations are extensively used at MinDCet to enable insight in post-layout current density, interconnect, parasitic extraction and thermal performance - yielding high-performance power ASICs.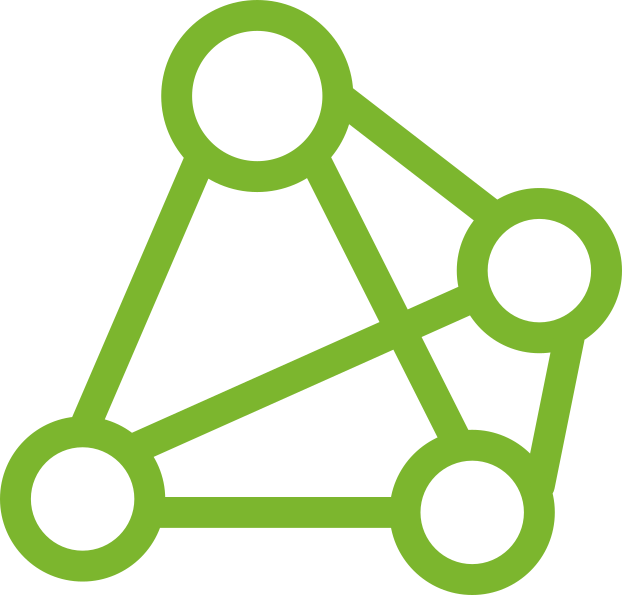 Wide-Bandgap Electronics
In the world of Power Electronics wide-bandgap materials (GaN and SiC) are the key towards a more efficient and sustainable future, reflecting in various projects we did over the past years and will be doing for years to come.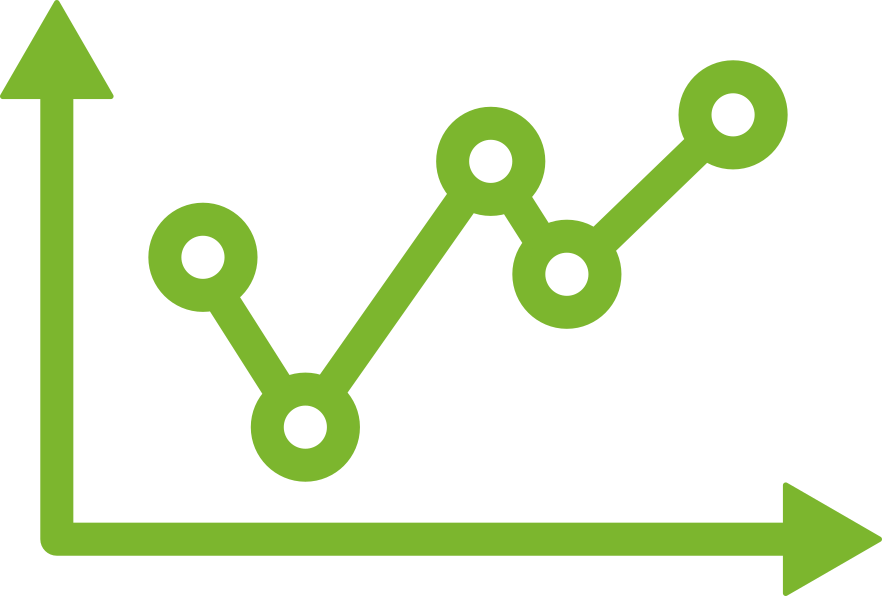 Production Testing Capability
Since 2019, we are using our cleanroom-based production test facilities to enable full-turnkey solutions for pre- or medium-volume ASIC production testing. The single point-of-contact enables a streamlined process from concept to tested ASIC.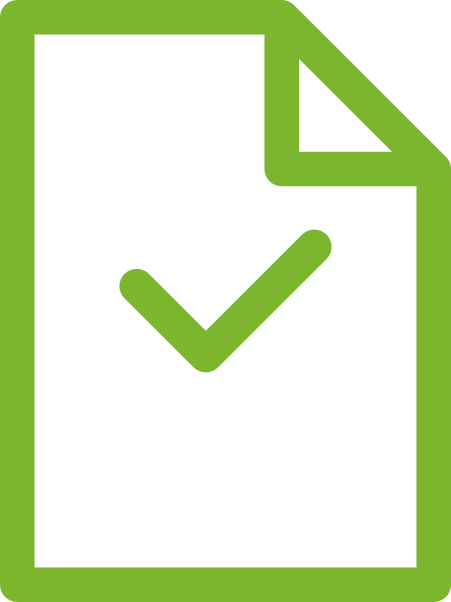 Silicon Proven IP
We have a large database of analog silicon proven IP that can be ported or reused in new projects, reducing the development time and ensuring a first-time-right design.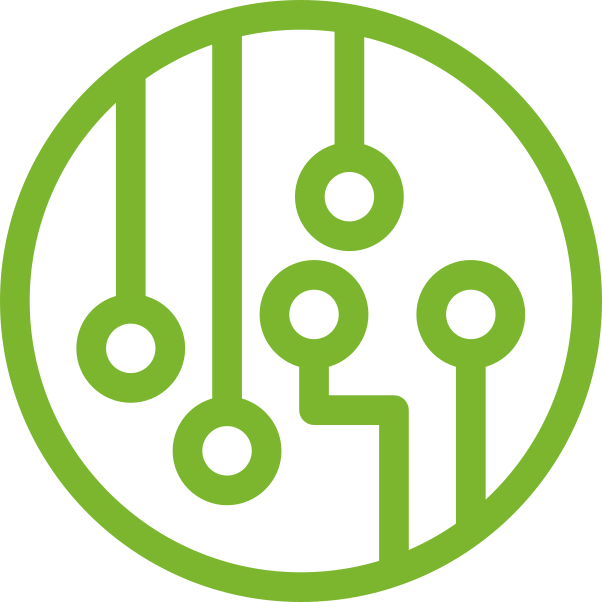 Mixed-Signal Capability
Your ASIC is often supported by a small digital state machine to enable trimming, configuration and/or testability. We have the capability to run a mixed-signal flow in-house.