Measurement Systems
World-class inductor & capacitor measurement capabilities
Since the early days we have been eager to solve the complete system-level puzzle - thereby looking across the boundaries of the on-chip world. In need of understanding passive components better we invented unique machines to measure them in real-life circumstances. Initially these machines where meant for internal use to support our IC designs. Today they are sold as commercial equipment that has no equal to better understand inductors and capacitors in actual applications.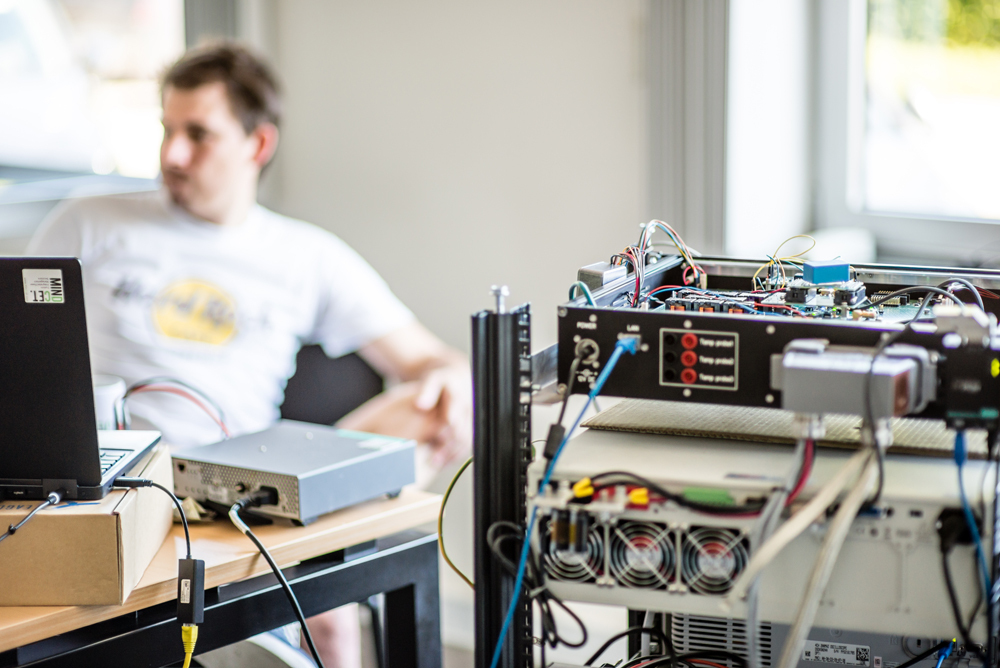 MADMIX
A decade ago we discovered that switched-mode power supply inductors and capacitors were missing the required models to accurately simulate SMPS circuits. As a key component in the power IC development, this deficit triggered our in-house development of the MADMIX equipment.

These patented systems allow measurement of AC losses in SMPS inductors under real-life, switched-mode stimuli. Today this equipment is commercially available, serving its critical role in many labs throughout the world.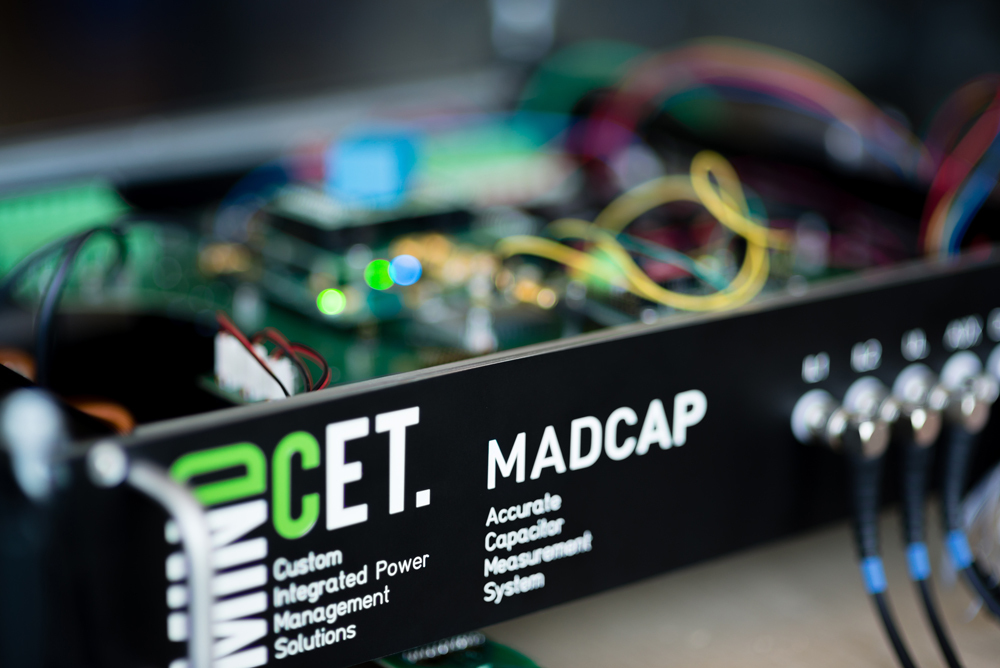 MADCAP
Complementary to the measurement of inductors, real-life measurement of capacitor behavior under square wave current loading was so far non-existent on the market.
MinDCet discovered a method to accurately measure and model the capacitors used in SMPS circuitry- which led to the patented MADCAP system. This equipment is currently in use at capacitor manufactures and labs, unlocking new insights and pushing developments.