Working at MinDCet
Since 2010, our clients in the aerospace, industrial, automotive and biomedical market have inspired us to create, manufacture and deliver advanced power conversion ICs for specialty markets, including high-frequency, high-voltage, high-power and high temperature applications.
Next to custom power ICs, MinDCet develops and produces a range of measurement systems for inductors (MADMIX) and capacitors (MADCAP), widely used in the industry.
MinDCet is continuously looking for highly motivated people with the right mindset to strengthen our fast growing team.
Testimonials
Working at MinDCet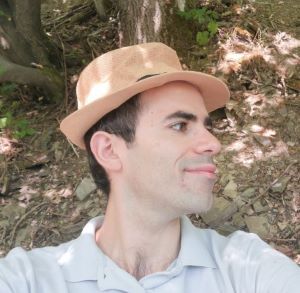 I joined MinDCet in 2018 and it is a great place to work. I have learned a lot during this time and the projects are innovative and engaging.
On top of that it is not just about work: the people are agreeable, full of talent and I enjoy working with them.
Stefano D.
Senior Design Engineer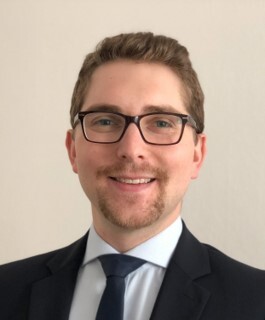 "Working at MinDCet gives me the option to constantly learn and develop, with the freedom to try new ideas. There is a great collaborative spirit and respect for one another - with plenty of good laughs too."
David C.
Strategic Business Development Manager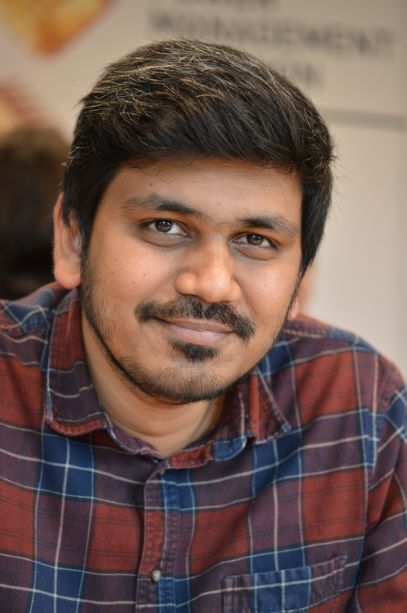 What I love most about my job at MinDCet is the opportunity to make a method of working that works best for me which allows me to maximize my efficiency, and a multicultural workplace where they welcome and celebrate their employee's diversity. I feel like MinDCet always supports me towards my passion and ambition which drives me to give the best of my abilities. And the most important thing is, it always comes from their heart!
Prashanth N.
IC Layout Engineer
Does our mindset for power excite you? Become a new mind in our team!