ASIC Design
Client-focused, designed in Belgium
When off-the-shelf ASICs cannot fulfill your requirements, we develop encompassing solutions by guiding you from the concept to the implementation of the custom IC.
Whether your product needs radiation hardening, high temperature-, high-speed-, high-voltage- or high-reliability capabilities, MinDCet has the expertise and readiness to provide a robust and fitting result.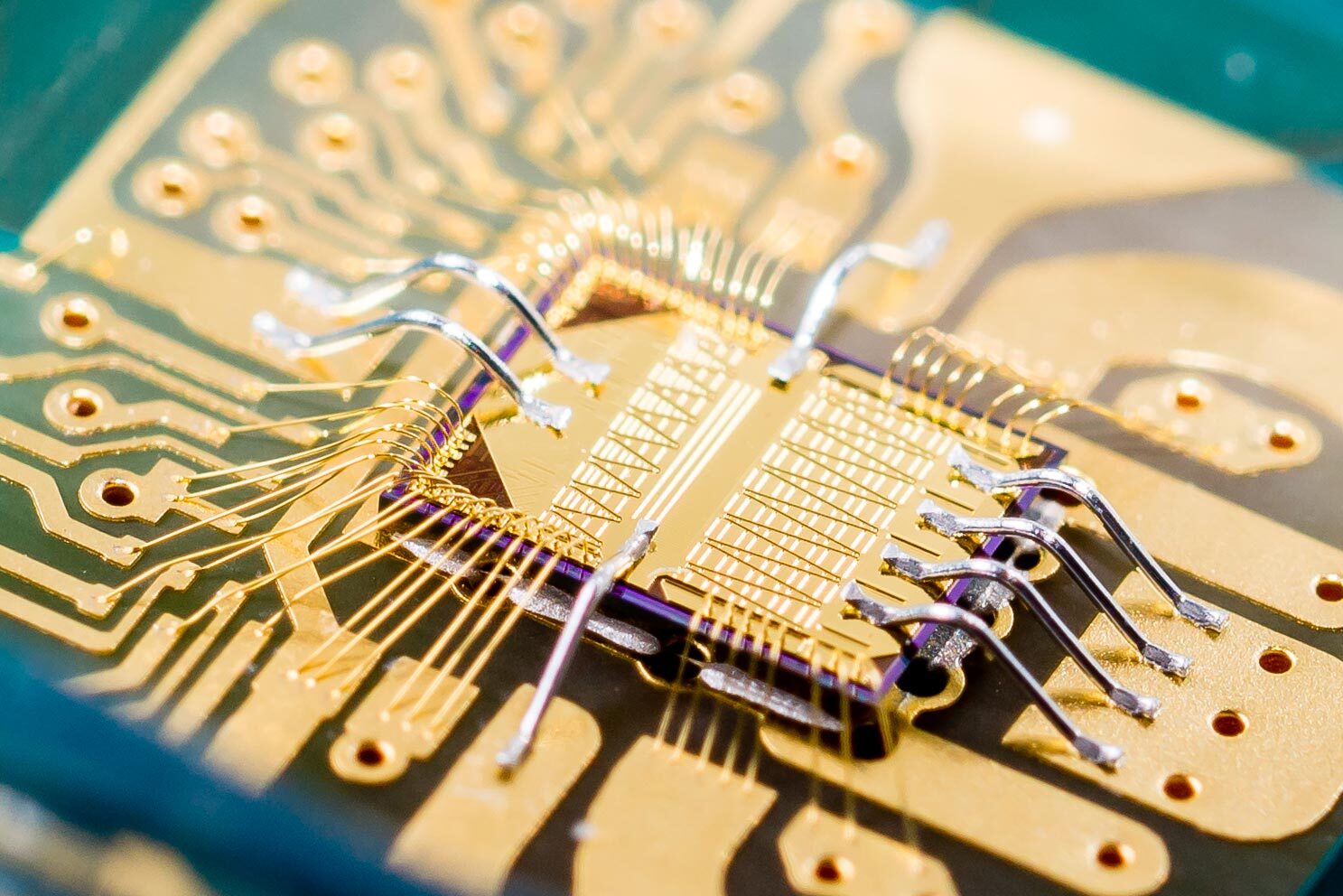 Power ASICs
We are experts in developing custom ASICs that will safely and efficiently deliver power from the source to the load.
Our designs rely on a decade of silicon proven power ASICs, combining our in-depth know-how on Finite-Element (FEM) simulations for thermal, interconnect and parasitic extraction analysis.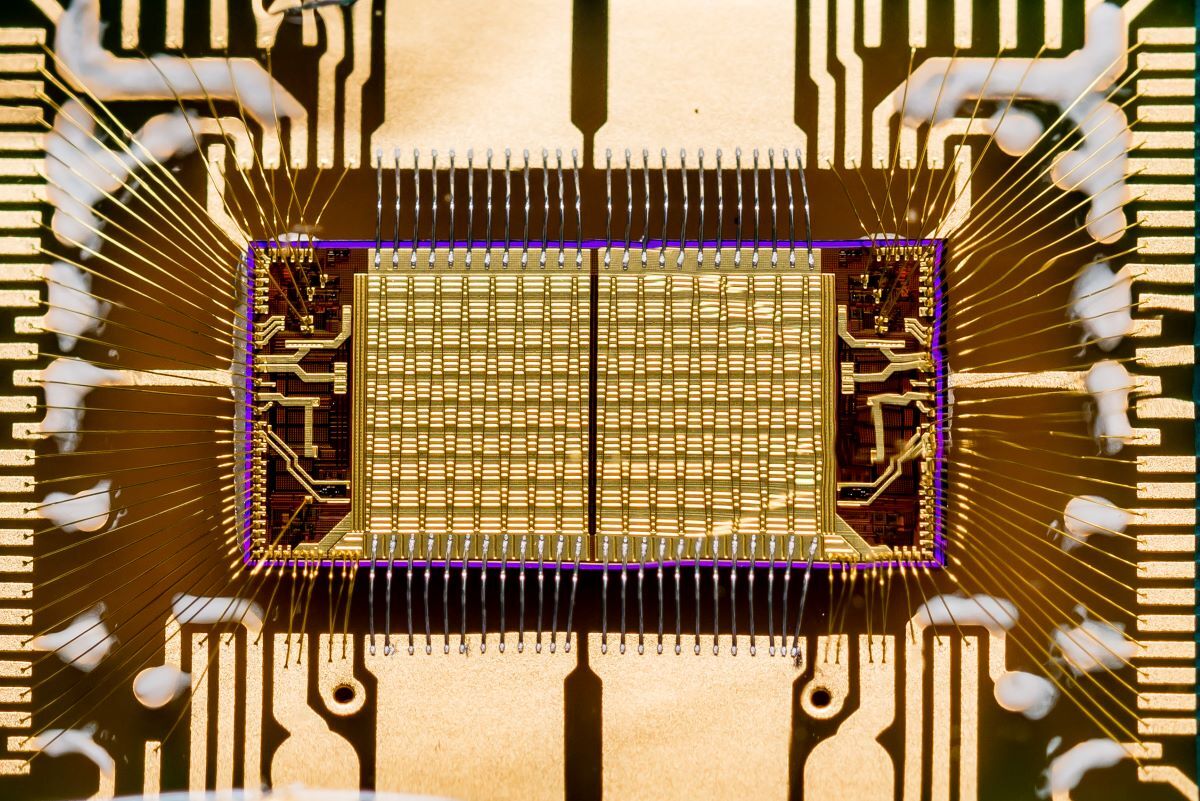 High Voltage ASICs
For over a decade MinDCet has been designing ASICs for operating voltages in excess of 700V.

We master the trade-offs combining high-performant analog and digital with high operating voltages. Thermal analysis and parasitic extraction are key to our success.
Design Flow
Our well established ASIC design flow allows for robust and reproducible first-time-right ASICS, with a clear focus on formal checking, improving and compliance to the requirements.